Residential Services
Most pests are found in and around the homes, due to the availability of food and warm area. Cockroaches, Rodents, Flies, Bedbugs, Ants, Wasps, Spiders are common pests. Once these find their way into your homes, they are often entering at staying there.
Many homeowners tried a number of sprays and other products to remove them, but no positive result found. For quick and effective results need to understand these pests and their life cycle and know where the problem is.
First It is best to know how these pests come to your home. Most of them are attracted to warmth and food availability. Once they move in, they often look for a place where they can stay without you noticing them or easily finding them. They like very dark corners in cabinets, wall corners and leaky pipe in washrooms and kitchen.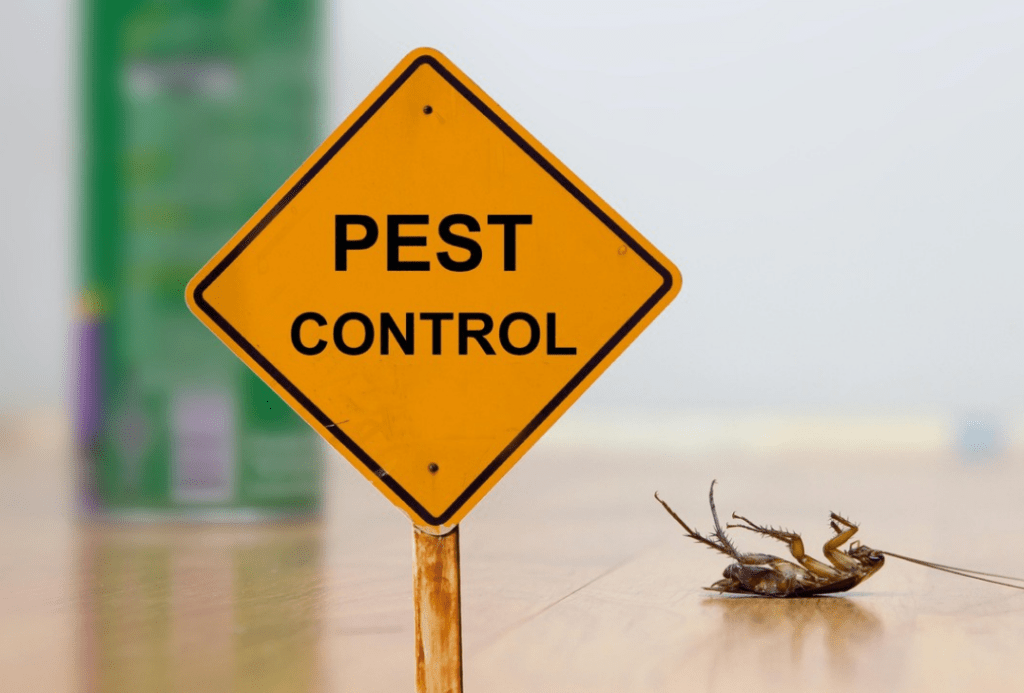 Some pests like cockroaches, Rats, and Mice can cause illness or spread diseases, protecting your family from pests is vital, a qualified pest technician is able to apply safe professional products that affect you and your family a level of protection and warranties that cannot be achieved by the homeowner and handyman.
Important Reasons For Residential Pest Control
1. Protection For Diseases
Some diseases spread from household pests such as Salmonella, Streptococcus, Staphylococcus, Leptospirosis, Dengue Fever etc. Some tome Iron deficiency, Anemia caused by Bed bugs but it is not common.
2. Home Protection
Protect your homes using our Residential Pest control services. Carpenter Ants and Termites are a more common danger to the structure of your home. However, Mice & Rats are also chewed wood, pipe, and electrical cables, causing household water leaking and fire.
Our Residential pest control services provide you and your family safe and environment-friendly protection from the bed bugs. For that service, we are offering the highest well trained professional to handle all your pest problem.
Top Line Pest Control provides professional and prompt residential pest solutions for Ants, Rats, Bed bugs, Spider
Wasps Raccoons and other pests using a professional approach with IPM (integrated pest management) solution. Our comprehensive pest control services protect your home, family, and pets.
Our Residential Pest Control Services Include:
Termite control
Fleas control
General house spray for the house.
Contact us Today for Professional and Affordable pest control services.
Call Today: 604-551-6504