Flea is another very dangerous pest that can be very harmful to you and your pets. Fleas feed themselves on host's blood. If you have a pet, a cat or a dog, at your home fleas can very easily enter your home via your pet. You must take fleas very seriously and contact a flea control professional as soon you find them on your pet or anywhere at home. Fleas are not only dangerous for your pets but they can also attack and 'feed' on your blood. For that reason you need a helping hand from a pest control services provider near you. Only a pest control professional can eliminate the fleas from your premises completely.
How fleas choose a home
Fleas and their eggs usually found in soft furnishings which provide plenty of insulation, such as pet bedding, carpets, clothes and upholstered furniture.
Fleas can live on any warm-blooded animal but are often found to be living on humans, rodents and domestic animals.
When not feeding on a host, fleas are mostly active in common rooms, places where pets sleep and wherever there is most activity.
If you have an active infestation, you may see fleas jumping in your carpet and furniture.
Identification
To get rid of fleas, you need to first positively identify them as being fleas:
Fleas are about 1/18th inch in length.
They are very dark brown in color.
Their bodies are wingless and hard.
Fleas cannot fly, but, rather, jump from one host animal to another.
Back legs are longer than the front legs.
Infection and Disease
Fleas can be of harm to pets as they will bite the animal in order to feed on its blood, resulting in both annoyance and possible disease transmission, such as:
The animal's continuous scratching at the flea-bitten areas can cause hair loss or infection.
The fleas can spread tapeworm infestation in the pest, which can also be spread to humans.
Fleas can also spread plague from infected wild animals.
Although fleas prefer animals over humans, they can bite and feed on people, leaving small itchy, red marks as signs of their presence.
How to get rid of fleas
Cat Flea and Dog Flea are two common types of fleas in Canada. They usually enter your house with pets or other animals. Once they lay eggs at your place it becomes quite difficult to get rid of them. You can try getting rid of fleas on your own by destroying their life cycle. However, we recommend you contact a flea control professional near you and get it done in a thoroughly professional manner.
Get rid of the threat of flies in a few hours, Contact Topline Pest Control now. Our team will efficiently secure your living and workplace from flies. We are believed to be the most reliable pest control experts in Lower Mainland British Columbia.
Flies are more likely considered to be an irritation, but with the growing levels of pollution, they have become a continuous source of food contamination. Flies bring all the germs and pathogens on their bodies into our houses, workplaces and public places which is dangerous.
Diseases and recurring infections through flies are a constant threats for individuals living in Lower Mainland British Columbia. Flies infestation should be controlled professionally on a large scale. The problem of flies in British Columbia is spread over in restaurants, food processing facilities, grocery stores, hotels, hospitals and schools and these are the first areas to be professionally treated for removing flies. The spaces of high public contact and food/medicine intake are sensitive and must be sanitized against any type of pests.
Furthermore, the sight of flies all over the place damages the image of the business/organization. Cleanliness has become a priority for all organizations or places of high public interaction or food management. The existence of flies tarnishes that reputation.
It also depends on the time of year, summer or winter, for executing effective methods for flies control. This is because fly removal practices that work in the summer months are not always effective when the weather grows cold.
Looking for residential flea control in Lower Mainland British Columbia?
Topline Pest Control provides flea control assurance to repair your personal space in a friendly manner. We are on time to help you, our customer service is reliable and we assist in removing the sources of pests in your house.
Looking for commercial flea Lower Mainland British Columbia?
Topline Pest Control has an experience of over a decade helping various organizations with comprehensive approaches of pest control.
We lead through:
Customized and tailored effective actions for our commercial clients.
Technical experts involved in maintaining integrated pest management at industries, manufacturing units and corporate work-spaces.
Flea Control Professional
Top Line Pest Control is one of the leading pest control service providers in Canada. We have teams in all major cities like Langley, Abbotsford, Burnaby, Port Coquitlam, Vancouver, and Surrey BC
Lower Mainland British Columbia
Call us now: +1 (604) 551-6504
Why Choose Topline Pest Control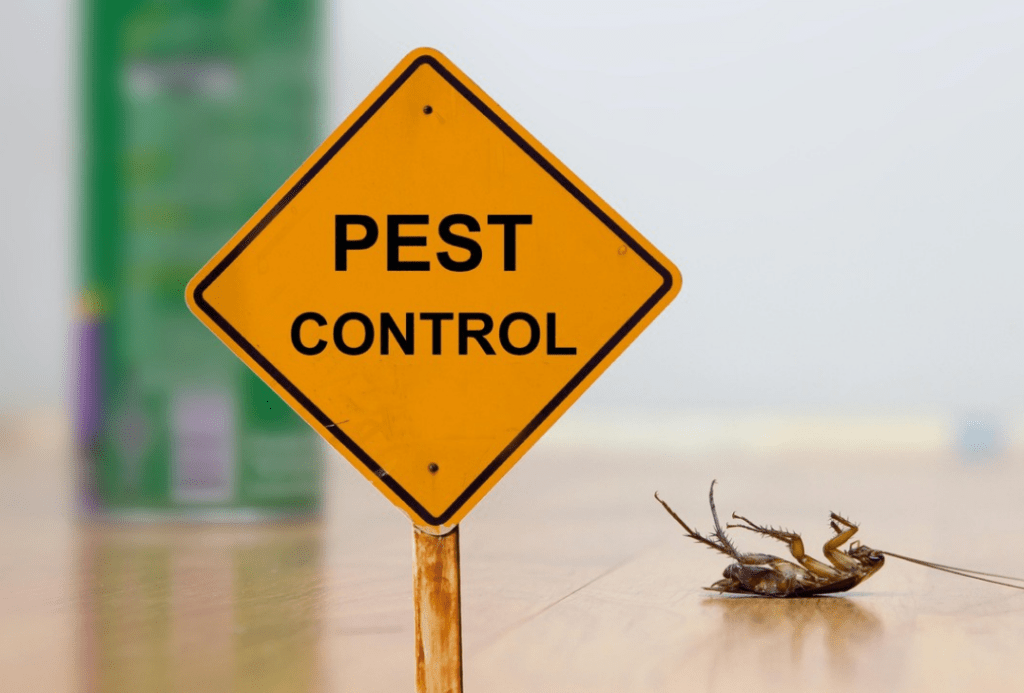 We all strive to create comfortable environments at home or work. One potential problem to this is the existence of pests in such spaces. Vancouver is no exception.
There exist several types of pests that could potentially be hazardous and a nuisance. That means that residents of this great city need to be aware of potential pests.
You can either fill in an online form to get a free quote or you may request a call by fill in a below form.
Request a callback



Read our blog posts