Cockroaches
Cockroaches are one of the most common household pests in the world.
On average, roaches can range anywhere from one-half to 3 inches long. The three most common cockroaches in the British Columbia are the German, Oriental and American roach. Different roaches can be attracted to your home for different reasons. Knowing the type of roach you are dealing with can help when deciding how to get rid of them. For instance, the most common roach found indoors is the German roach. The German roach is attracted to water. Reducing access to water sources in your home can help reduce a roach infestation.
There are plenty of other prevention methods as well, such as daily cleaning and proper food storage, to prevent an infestation. But how do you get rid of cockroaches once they have already entered your home?
Roaches enter homes in search of food, water and shelter. Once they have infested an area, they can multiply quickly, posing a threat to your comfort and health. It is important to get rid of cockroaches before an infestation occurs. Roaches are known to carry bacteria that can result in food poisoning, diarrhea, allergies and skin rashes. In large numbers they can also produce a foul odor.
Before deciding how to kill roaches in your home, it is best to develop a plan. The most effective roach control typically requires more than one type of treatment method.
Looking for residential cockroach control in Lower Mainland British Columbia?
Topline Pest Control provide cockroaches control assurance to repair your personal space in a friendly manner. We are on time to help you, our customer services is reliable and we assist in removing the sources of pests in your house.
Looking for commercial cockroach Lower Mainland British Columbia?
Topline Pest Control has an experience of over a decade helping various organizations with comprehensive approaches of pest control.
We lead through:
Customized and tailored effective actions for our commercial clients.
Technical experts involved in maintaining integrated pest management at industries, manufacturing units and corporate work-spaces.
Why should you be worried about cockroaches right now?
Threat to health:
Transfer and carry germs like E.coli and Salmonella.
Threat to property:
Each cockroach produces hundreds of eggs and damages food, paper and other sensitive storage areas.
What do you need to know about Topline pest control as your cockroach control solution?
Cockroaches cannot be killed randomly; We removes them by following the technical knowledge of pest biology and medicine application. Both roaches have dissimilar life cycles and breeding patterns. The targeted control action is planned after conducting a detailed inspection of infected zones which mainly helps in detecting deep hidden breeding points of cockroaches.
Following are the main concerns where technical experts of Topline Pest Control carry out decision-making and develop a customized cockroach control solution in Lower Mainland British Columbia.
Cockroach species
Type of property (corporate workspace, food manufacturing, personal living areas, health sector etc.)
Type of environment (climatic condition and external weather, internal situations of heat or moisture, physical infrastructure etc.)
Severity of the cockroach infestation (existence of cockroach populations and how old is the infestation)
Dusting & Breeding Point Removal:
Our skilled Pest Control Expert apply dust to areas where roaches infestation exists and areas where fumigation is not probable. Our skilled technician will then seal that area to stop breeding. More targeted action to eliminate the breeding points of cockroaches. Our trained specialists hold the knowledge of pest life cycle and breeding patterns. They address the issue based on examination and provide the client good removal from cockroaches. Call now to know more.
Safety Requirement:
The client is supposed to fulfill certain requirements before and after the service for the effectivity of service delivery. Take away all eatables and crockery from the kitchen area to be placed in the midpoint of any area with plastic covered to avoid contamination. After the service, treated area should keep on empty for minimum 8 hours before use. You should thoroughly ventilate the treated area by keeping the windows and doors open before use. Also ensure that there is no remaining effect of medicine. All crockery in the kitchen must be washed with lukewarm water before use.
In case you're feeling overwhelmed by your carpenter ant infestation, your nearby Top line Pest Control specialists is only a phone call away. Your dedicated pest specialist will develop an inclusive ant control solution plan to eliminate Cockroaches and prevent them from returning in the future. Contact us through below form or Call us at +1 (604) 551-6504 to find out how you can start benefiting from professional cockroaches control.
Why Choose Topline Pest Control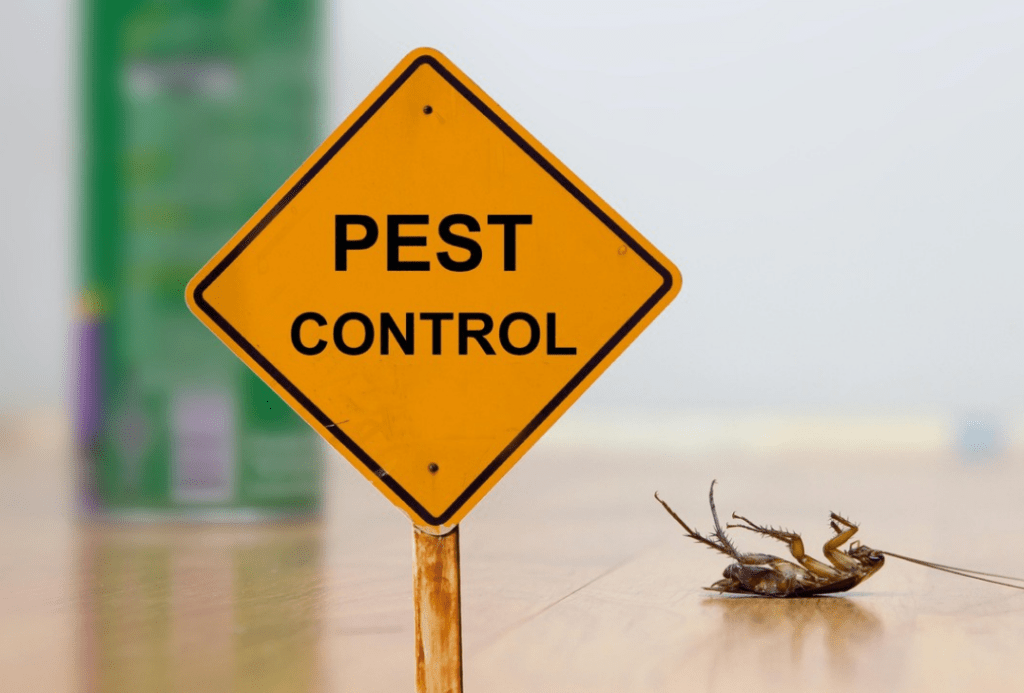 We all strive to create comfortable environments at home or work. One potential problem to this is the existence of pests in such spaces. Vancouver is no exception.
There exist several types of pests that could potentially be hazardous and a nuisance. That means that residents of this great city need to be aware of potential pests.
You can either fill in an online form to get a free quote or you may request a call by fill in a below form.
Request a call back



Read our blog posts