Bed Bugs
Bed bug found in many buildings across British Columbia including private homes, hotels, care homes, townhome and multistory building. Bed bugs are small oval-shaped insects live within the mattresses, box spring, bed frames for the easiest excess to humans. This allows them to spread throughout the home. Bed bugs can feed on the blood of any warm-blooded animal. Their most target is humans because the human has a lot of exposed skin for them to bite. Bed bug mainly bites at night when people are sleeping. Their bite is like a mosquito bite, it may result in a red, itchy bump, but many people have no reaction at all. Bed bugs are very resilient and hard to control. They can easily hide in the seams and fold of clothes and bags etc.
LIFECYCLE OF BED BUG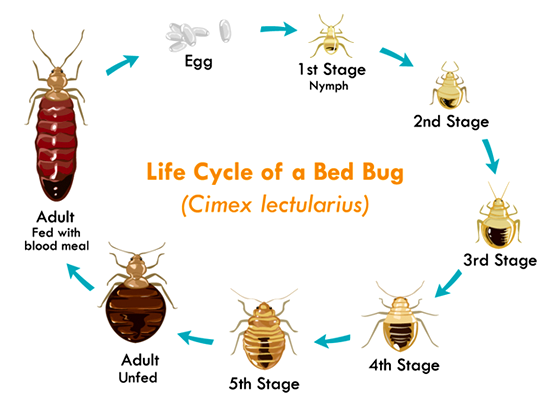 HOW DO BED BUGS START?
They can come from other infested areas or from used furniture, They can come from Luggage, backpacks or other items placed on soft or upholstered surfaces. They can travel between rooms in multi-unit buildings, such as apartment complexes and hotels.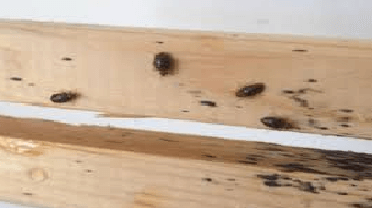 WHAT ATTRACTS BED BUG INTO YOUR HOME?
Bed bugs are not attracted to dirt and grime, they are attracted to warmth, blood and carbon dioxide. However, clutter offers more hiding spots.
WHAT ARE SIGN OF BED BUGS?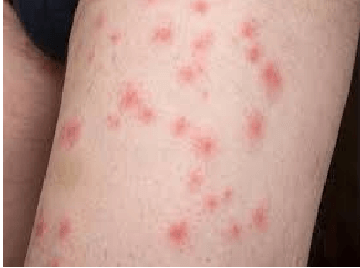 RED ITCHY BITES.
UNCOMFORTABLE NIGHT.
MARKED ARMS, SHOULDERS, NOSE AND BODY.
A BUGGY BED.
HOW TO PREVENT A BED BUG INFESTATION?
Prevention and Monitoring are important to control bed bugs in your home. It is a little bit easy to control them when their population is less. Monitor your home, Bedbug likes to hide in cracks and crevices in walls, luggage, boxes and clothing. They are mostly found in beds. If you have a problem with bed bugs, regularly inspect your bedsheets, mattress and box spring. They are flat and oval-shaped, with red or brown bodies. Enclosing your mattress, pillows, and box spring with a protective cover can block bed bugs from reaching their favorite hiding place.
When you are travelling and staying in Hotel or Motel rooms, put your luggage in the bathroom, then inspect the bedding. Place your suitcases on a luggage rack or a hard surface. Returning home decontaminate your luggage and clothing. Extreme hot or cold temperature kill bed bugs. You can put in your luggage in a big freezer for 3 days or Hot dryer setting for 30 minutes, and try stem cleaning your luggage and clothing.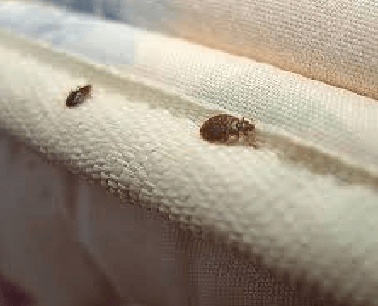 HOW DO YOU KNOW ABOUT BED BUG BITES?
Most bed bugs bites are painless at first, but later turn into itchy welts. Bed bugs bites are on any area of skin exposed while sleeping.
HOW TO TREAT BED BUG INFESTATION?
Call professional help, If you have an infestation that you cannot control yourself. TOPLINE PEST CONTROL can help you determine the correct treatment or insecticide to use.
Notify your Landlord if you rent in a building to control its spread to other units, Thoroughly vacuum any infested areas, including carpets and mattresses, and then empty the vacuum bag into a plastic bag, seal it and throw it in the trash outside.
Why Choose Topline Pest Control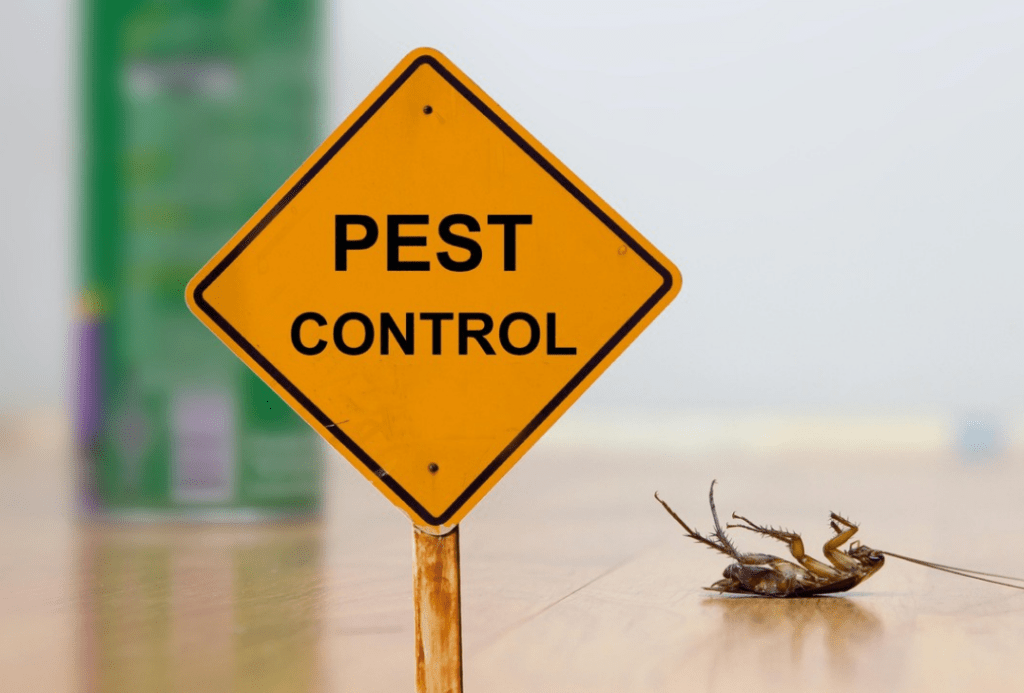 We all strive to create comfortable environments at home or work. One potential problem to this is the existence of pests in such spaces. Vancouver is no exception.
There exist several types of pests that could potentially be hazardous and a nuisance. That means that residents of this great city need to be aware of potential pests.
You can either fill in an online form to get a free quote or you may request a call by fill in a below form.
Request a callback



Read our blog posts